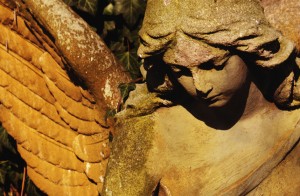 Upcoming Events for 2021:
Join me and seven other angel experts in a unique event that I'm so excited to be a part of. Tickets are limited and on a first-come basis. If you feel called to join, please use this link to purchase your regular or VIP ticket: angelpalooza.com/tanya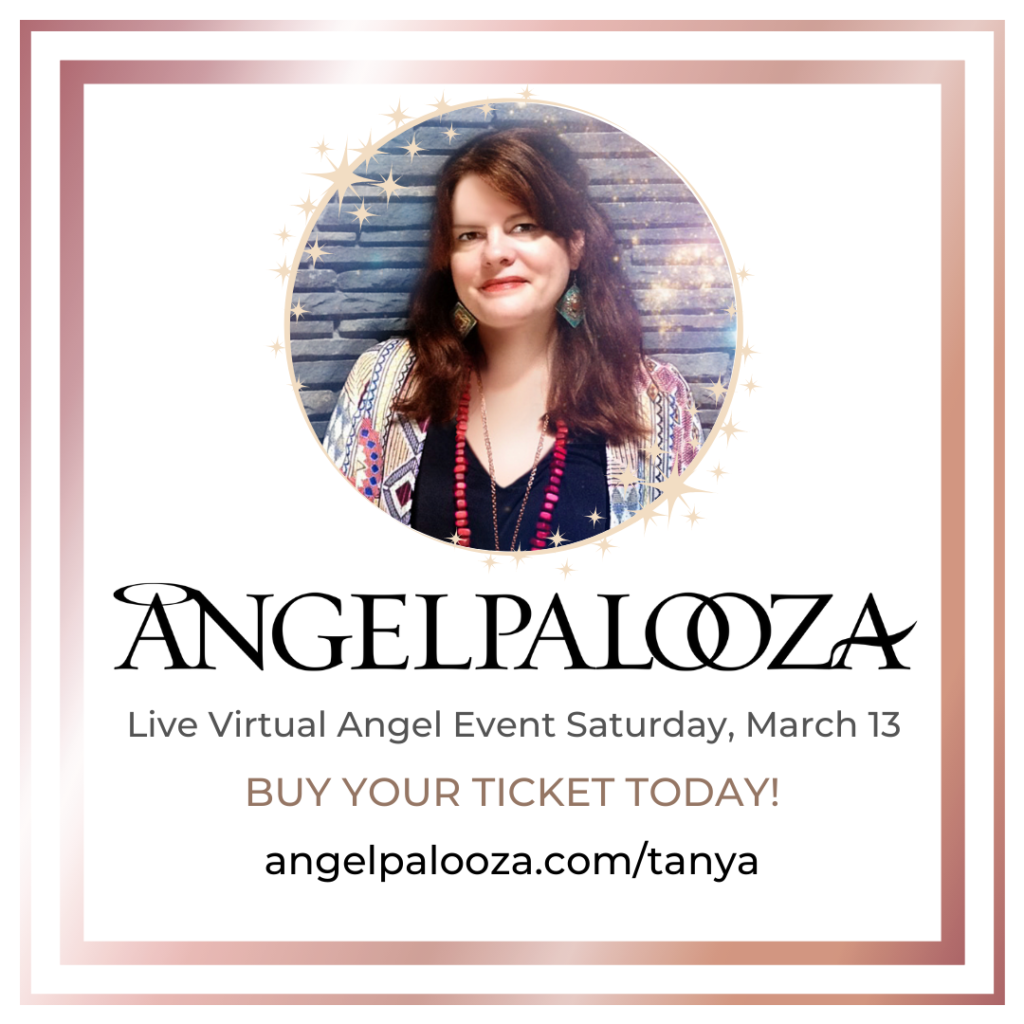 Edgar Cayce Institute Gifted Empath Workshop!
Join me and two other experts for a live online event March 27, 2021, that will help you develop healthy mechanisms to thrive in our high-stimulus world while fully embracing your empathic gifts of intuition, creativity, and compassion! http://bit.ly/2NVUe56