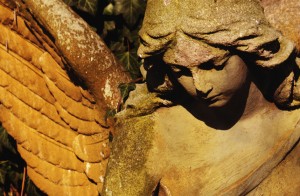 Upcoming Events for 2022:

LIVE webinar November 16


8:00-9:15 p.m. ET 
An Edgar Cayce Webinar Presentation
Join professional intuitive, bestselling author, and MindBodyGreen contributor Tanya Carroll Richardson for actionable ways to improve self-worth—your perceived value of yourself based on your own beliefs and experiences—via self-love.
Take more ownership over your self-worth and heal your inner sense of value by:

Emphasizing joy, reframing it as an important spiritual pursuit that increases your compassion for others.

Giving yourself today what you craved more of as a child.

Setting healthy energetic boundaries with colleagues and loved ones, making it easier to connect with what you want and need, as well as advocate for yourself.